Amazing Changes are taking place!
AmericaTowne® Import Trade Center is showroom and permanent offices are located in Meishan Ningbo China. AmericaTowne® is part of the trading hub of Ningbo China.
Meishan Island is located 500m away from the continent in east Ningbo. It is an important part of Ningbo-Zhoushan Port in Yangtze River Delta. To the east, lies international voyage route and the anchoring field, to the west lies Xiangshan port, to the north lies Beilun port, and to the south lies Liuheng and Fuodu islands.
In 2008, at the approval of the State Council, Ningbo Meishan became a Bonded Port (Free Trade Zone with special privileges) became the fifth free trade port of China. Great changes are taking place in Meishan. The functionality of Meishan as a port is being transformed. Meishan is evolving into a port city, a city of free trade port with exceptional practices and a city of beauty for living and recreation.
experimental area of free trade
Meishan Free Trade Port Zone, the 5th national free trade port zone in China approved by the National Government is of the same rank as the famous Yangshan Port in Shanghai and Yangu Port in Hainan Province. It is by far one of the most open and special economic zones in China with the most preferential policies and most complete functions.
Meishan Island is considered an "experimental area of free trade in China" offering the most advanced concessions and accommodations to spearhead trade. According to a Report by the USAD Foreign Agricultural Service some favorable tax policies including VAT exemptions are offered. Additionally, a demonstrative area of shipping and modern logistic services in the Changjiang River Delta, a leading area for the emerging industries of marine economy of Zhejiang and a new urban area of Ningbo the modern international port city.
The area of Meishan Island is 38.3 sq km. In the future, Meishan Island will go on making uses of its advantageous port resources to develop various industries and in particular, it will make uses of its marine resources to turn itself into holiday resort.
At the south end of Meishan Island, a 7-star hotel will be built, together with a comprehensive public wharf, a yacht holiday resort, an outdoor water park and an indoor tropical park.
At the south end of Meishan Island, a 7-star hotel will be built, together with a comprehensive public wharf, a yacht holiday resort, an outdoor water park and an indoor tropical park.
Free Trade Exceptional practices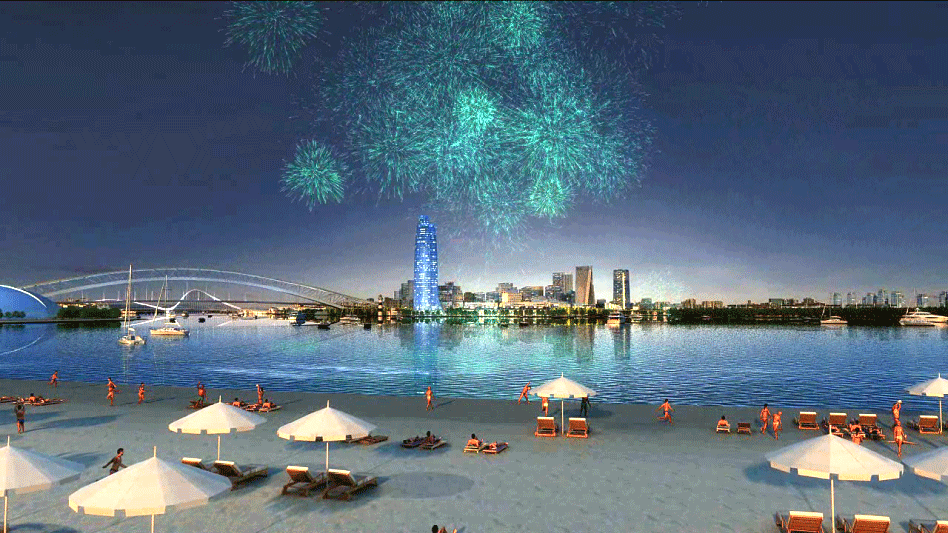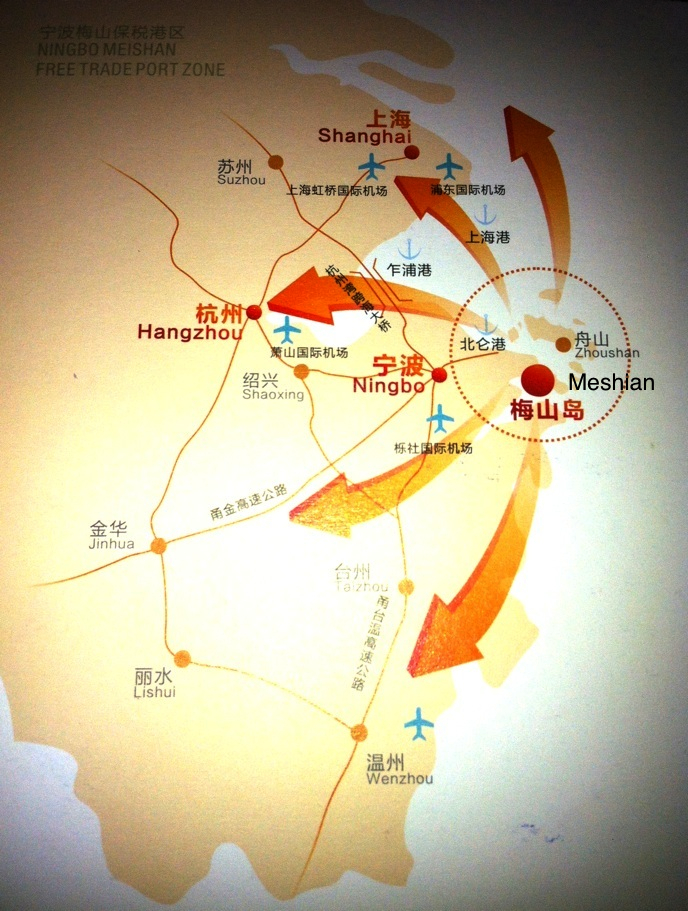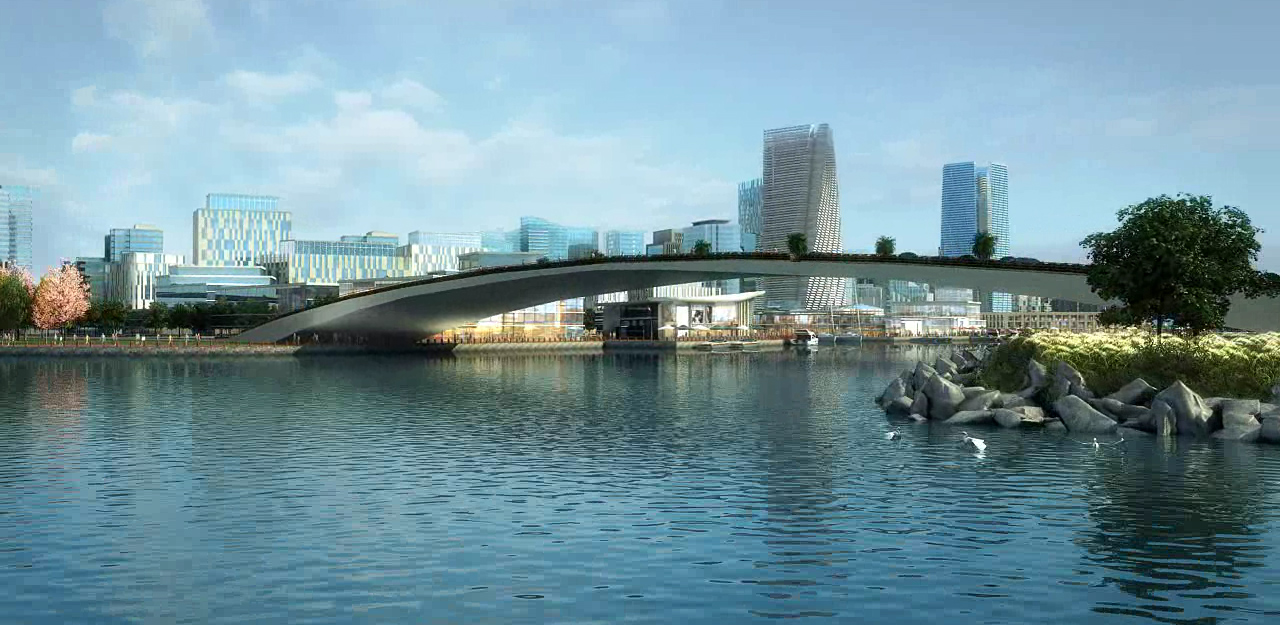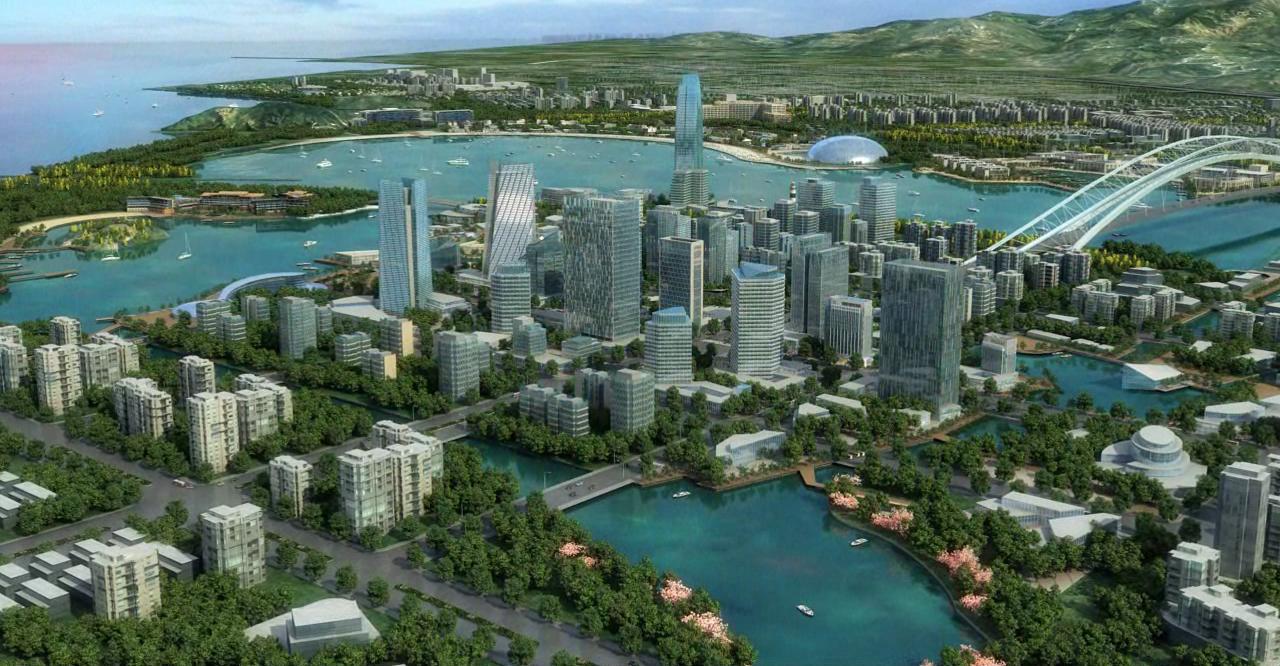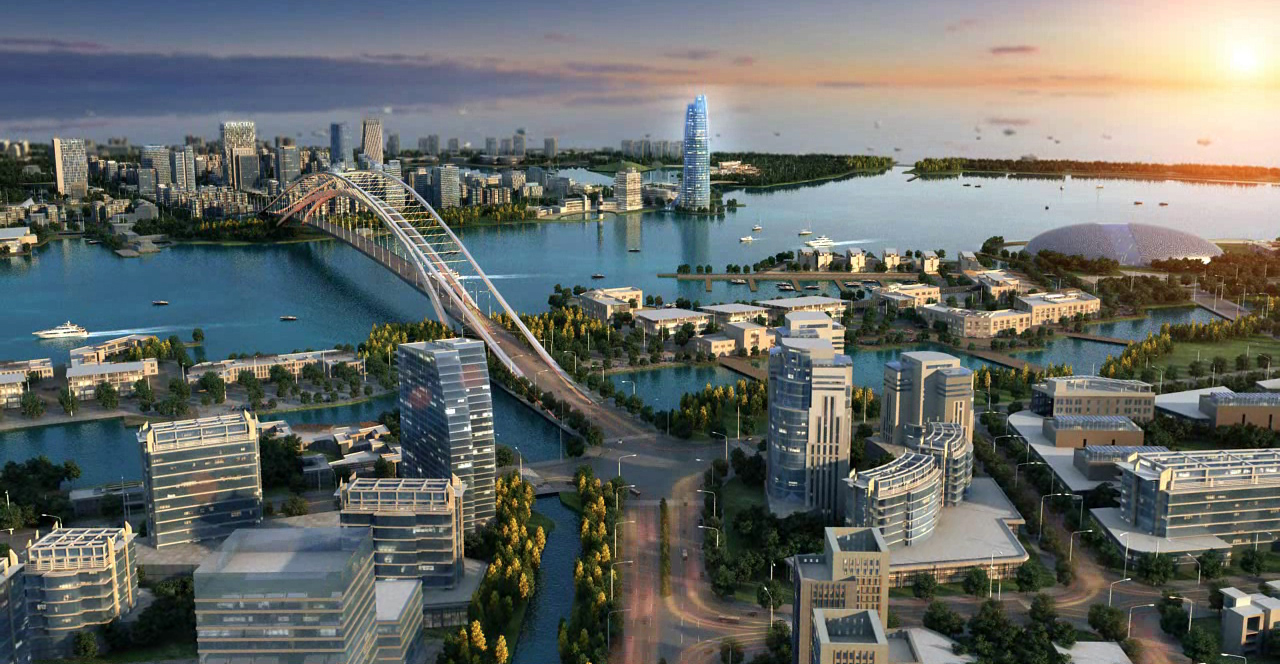 Meishan Ningbo features three distinct areas for business development:
Ningbo Meishan Free Trade Port. - One of 14 Free Trade Port Zones in China.
Meishan International Trade and Logistic Industry Cluster. - One of the 14 key industry cluster areas for the Zhejiang Province.
Ningbo New Coastal City - One of six key Cities and considered a model port city.
Within the Meishan Community preferential policies are given to businesses that operate there.
Preferential Policies: Overseas goods are duty bonded once entering the zone. Import duty is levied based on the actual condition of goods sold to domestic market from the zone. VAT refund for domestic goods entering the zone. VAT or consumption tax will not be imposed on transactions between enterprises in the zone.
Special Function: Free trade port zone has functional advantages of tariff-zone, export processing zone, and bonded logistics zone.
Yilaime has been considered a special company to help the growth of Meishan Ningbo and several special policies and accommodations are being granted to Yilaime.
The Ningbo Meishan Trade and Logistic Center for Imported Foods is the largest distribution Center for imported foods in East China and the aggregating area for vendors, logistic providers, and buyers of imported foods giving priority to the import of staple farm produce, meat, dairy products, fruits and vegetables, along with health care products, leisure food and wine, beverages and other imported food.