We believe that the three proud words "made in America" really mean something special.
Why Consider Exporting?
Exporting enables companies to diversify their portfolios and to weather changes in the domestic economy.
Reduced dependence on the domestic market
Diversified sources of revenue
Extended sales potential and product shelf life of existing products
Stabilized seasonal markets and sales fluctuations.
Tremendous Opportunity
The opportunity is so great that simply doubling the number of U.S. Small- and medium-sized businesses (SMEs) that export to 2 percent worldwide would result in approximately US$400 billion in additional exports and approximately 2 million American jobs.
LARGEST CONSUMER MARKET THE WORLD HAS EVER KNOWN
Restructuring China's economy and the impact on exporting and tourism
To maintain its growth and to ensure prosperity and social stability China's government has made a strategic decision to restructure China's economy rapidly moving from a manufacturing to a consumer-based economy. In this new economy, delivering consumer products and services and leisure and tourism are critical.
China's economy is growing at an unprecedented rate; when you multiply this rate by China's 1.3 billion people you have tremendous growth and change.
Fueled by a growing middle class with an appetite for consumer products, and now, the money to pay for them, dynamic changes are taking place in the import/export industry.
Three Programs to Help
Select between three programs. First is the Regular Plan. Second is Quarterly Exhibition Plan. Third is the Monthly Plan. Also we have plan allowing investments for Projects. More>>
Saving you time and Money
Using our program is cost efficient and safe. You can test your product or service in the market, find buyers, gain acceptance and expand your market. More>>
The Sample Program
The Import Sample and Test Market Program allows you to "test the market" and "demand" for your products without spending a lot of time, money, human resources and other resources. More>>
Why Partner with Us?
With the support of Meishian and Ningbo Governments, our Import Trade Center facility is dedicated to introducing "USA made" goods and services to China. More>>
The Evangelist Program
As a platform member, you will have team members (Evangelists) in the USA and China assigned to help facilitate marketing, buyer matchmaking, and selling your products and services. More>>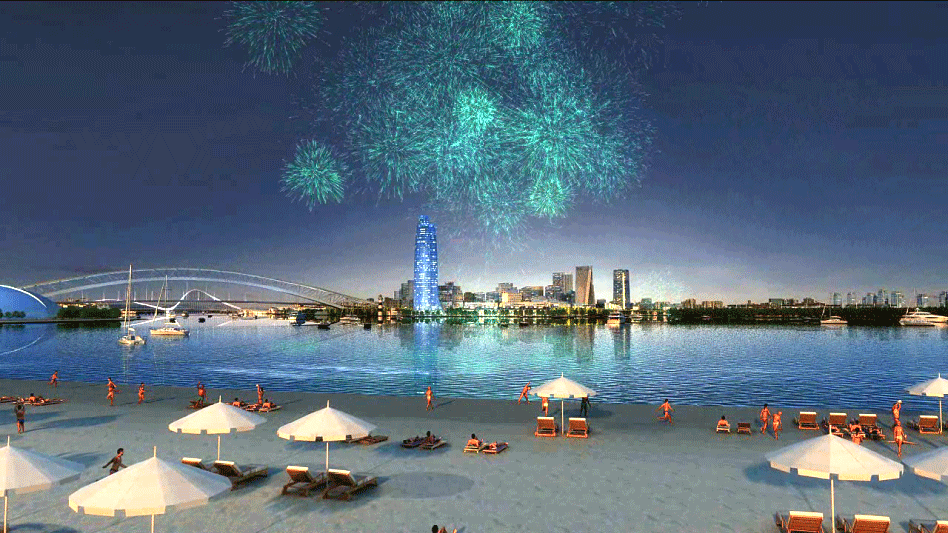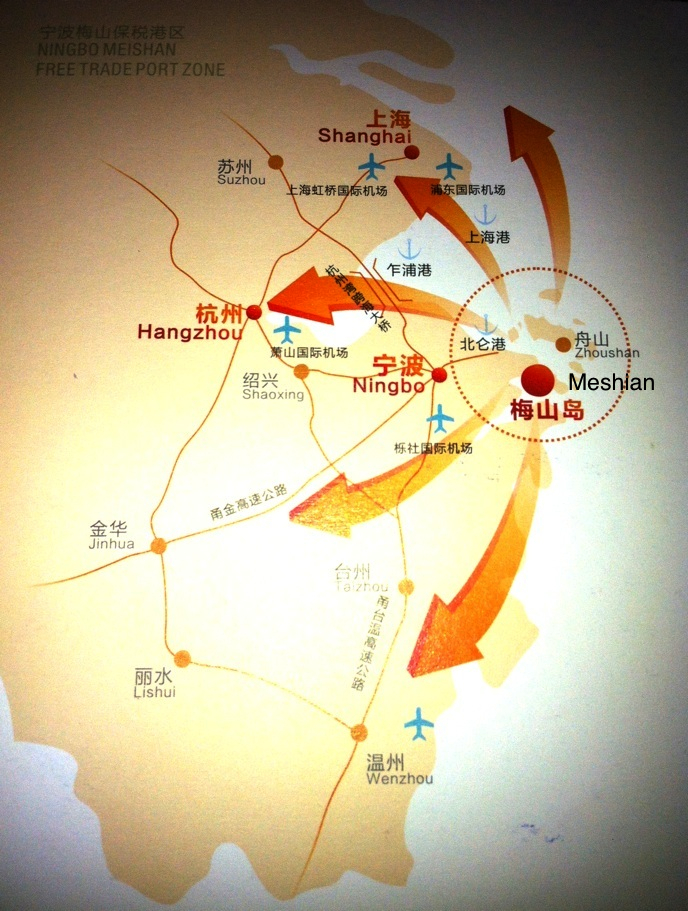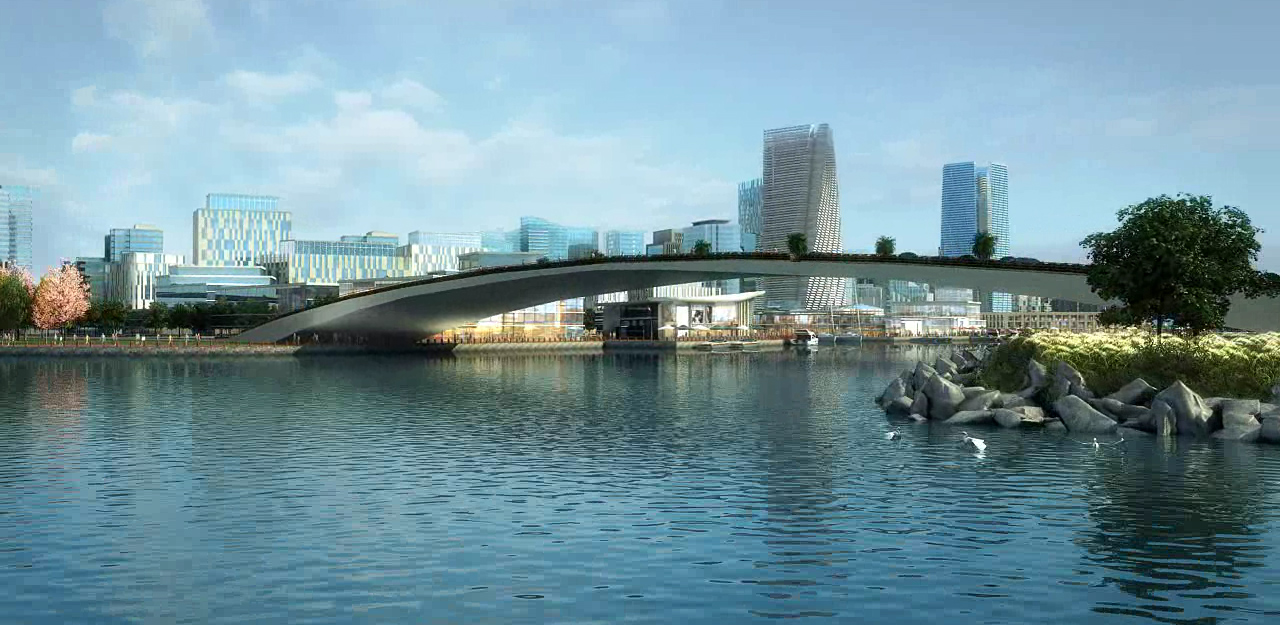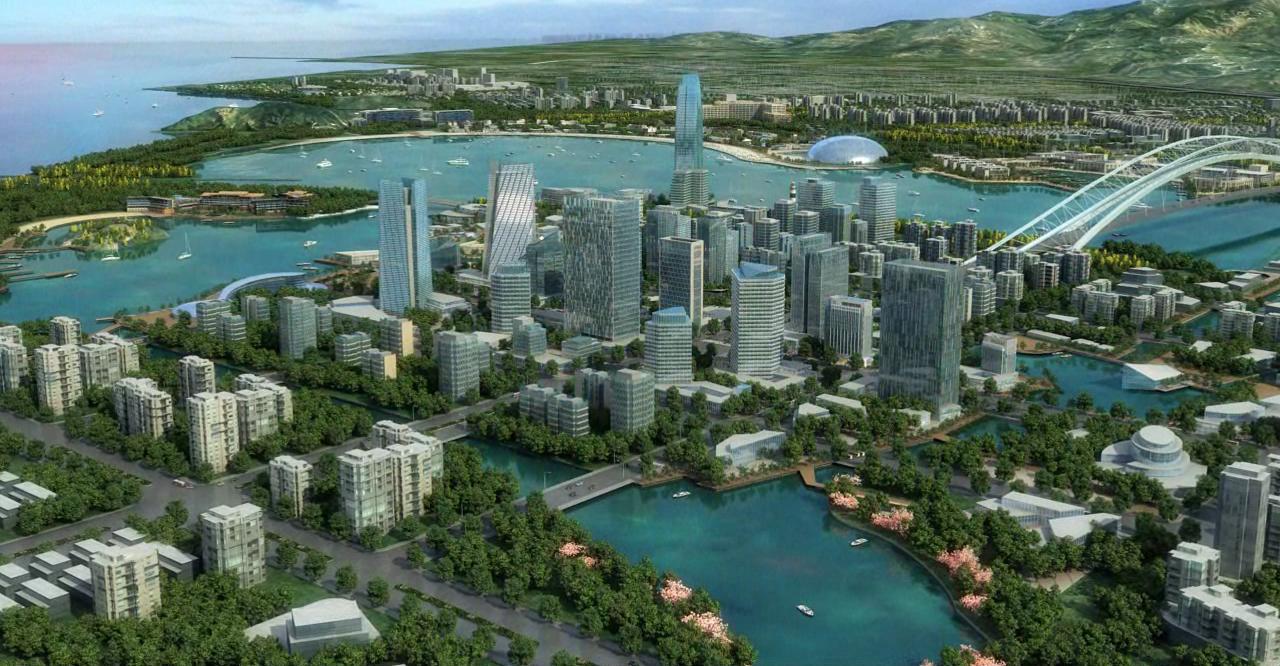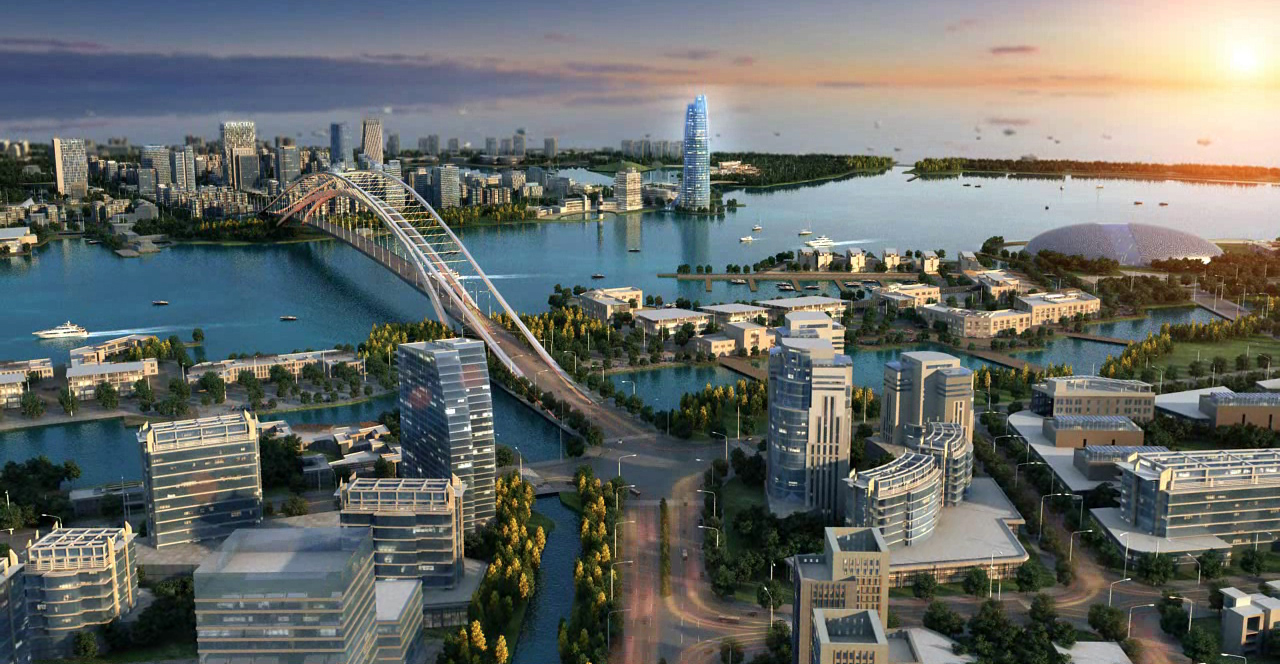 YOUR EXPORTS TO CHINA
From agricultural products such as corn, apples and cherries to hospital equipment and jet aircraft, there are a number of areas where you can provide exports to China. More>>
Online Market Place
The Company's online market takes advantages of the latest technology and e-commerce platform within China including having a presence on leading internet sites in China More>>
The Bonded Port Zones enjoy the most preferential policies which alone can help you save and cut cost by 5%-30%.